Your Future Starts Today!
FYME is different from any other education and migration agency. We are here to make sure you get the best opportunity to live the future of your dreams in Perth, Australia.
Career Development Support
Our career development specialists can assist with expanding your professional network and assessing your skills and profile to guide you through landing your dream job.
FYME can help you find the best study options which are aligned with your skills, passions and aspirations for the future. We are also always on top of the latest news and information around scholarships for International students in Perth.
Based on your career in your home country, educational background, professional experience, and future goals, our partner registered migration agents will find the best visa options for you, and support you through the whole journey to the grant of your permanent residency in Australia. 
It's All about You
We put you at the centre of our world. No two lives are the same, so we tailor our plan to fit you and your aspirations. There's no such thing as one-size-fits-all for us.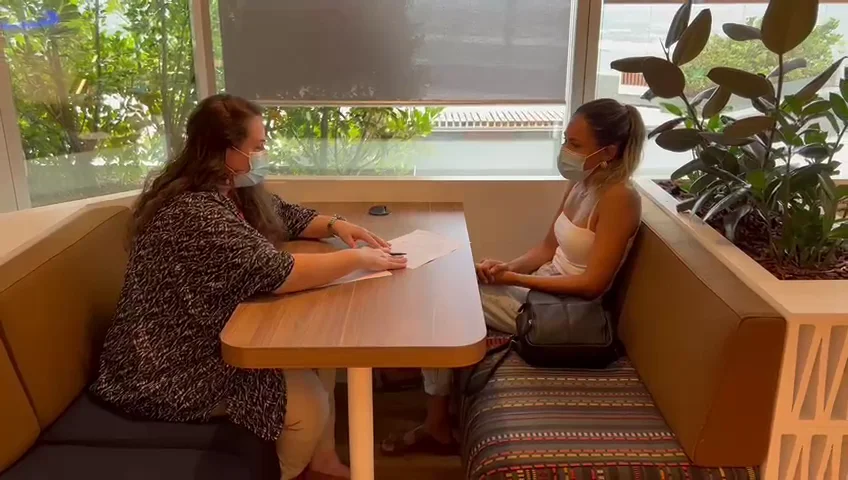 We Abide by Our Values
We empower you to make the right decisions through honest, transparent and friendly counselling services.
We Plan for Your Life
We want to transform the way people experience their international adventures. So we combine study, migration and career plans to give you the best opportunities.
Want to study in Australia? The sooner you start planning, the better. Tell us what you want and find out what you need to make your dreams come true. You know you want it.